I had a pear and ginger flatbread from our local farmers market, and decided to try making a sweet dessert hummus that's also (of course) oil free. All this entails is flavoring the hummus with something sweet instead of savory flavors. I didn't want to add sugar to this one, so went with some pure stevia extract to sweeten the hummus, pure leaf stevia being a healthy option. You can use processed stevia for this recipe, but it is often not quite as healthy of an option (do make sure that you do not use one mixed with additives).
However you can easily use maple syrup or your preferred sweetener in this one instead. For those steps, see the "changes and alternatives" section near the bottom of this page. You can of course use a different nut or seed for this recipe too.
This recipe is incredibly easy to make. If you have a can of chickpeas, or some already cooked, you can make this dessert in 10 minutes or less.
I used chickpeas that were cooked using an instant pot. I did not skin the chickpeas before making the hummus. I let the chickpeas sit in the aquafaba, which thickens it a bit. This dessert hummus is intended as a spread as opposed to a pudding (it's a bit too rich and decadent for that -- but hey, no judging here if you eat it like a pudding!). It is excellent on toasted flatbread, but you can also spread it on any kind of cookie or sweet cracker. It would be a lovely addition to a dessert platter.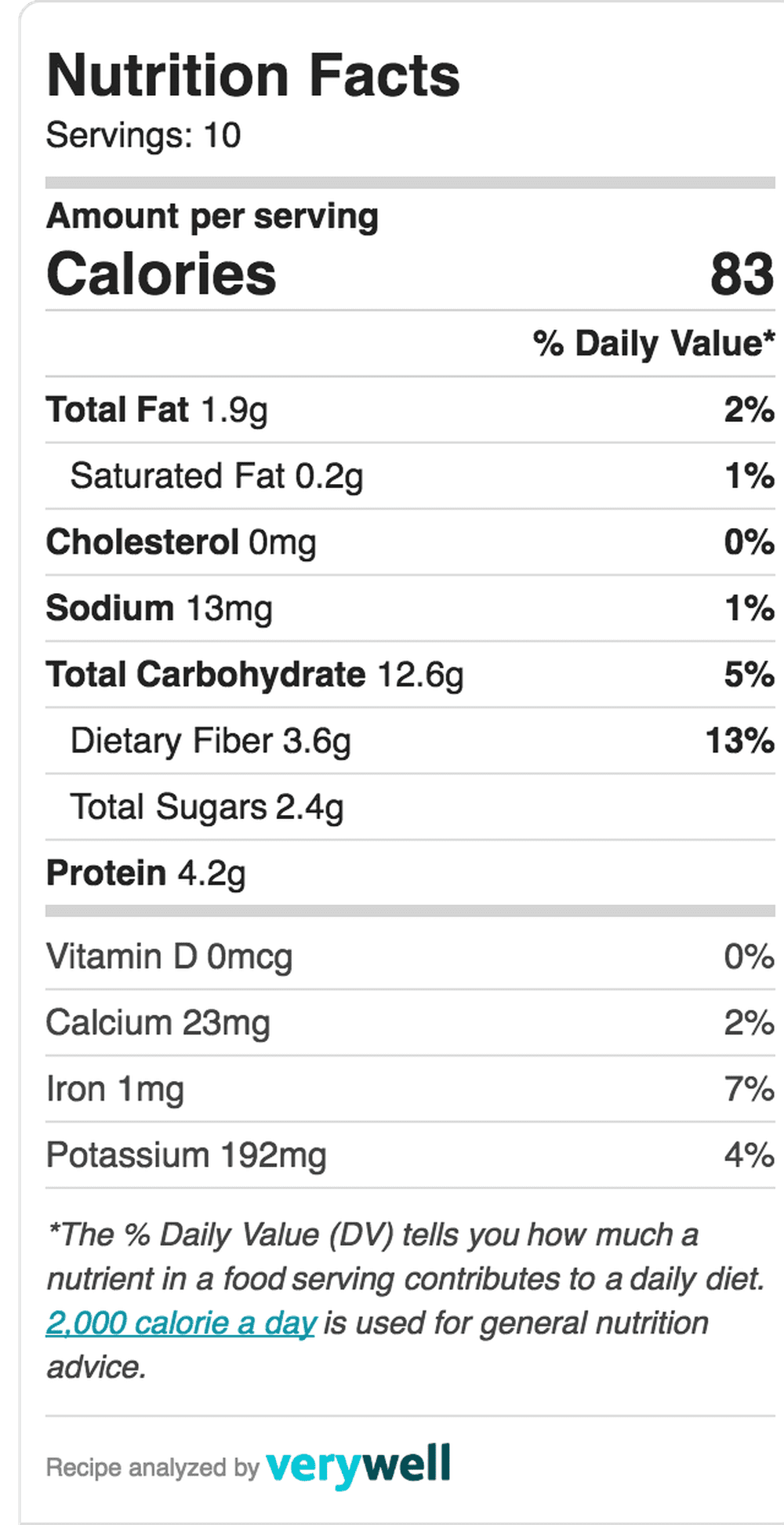 Changes and alternatives
To use maple syrup, simply swap out some or all of the aquafaba with the syrup. The amount you use will depend on how sweet you want your dessert hummus to be. If you are using a dry granulated sugar instead, use the aquafaba and just add the sweetener as well. You may need to increase the aquafaba a bit to reach the desired texture. Dates, particularly soaked, can also work well (try perhaps a half cup or so of pitted dates).
You can absolutely use different nuts or seeds instead of the pistachios. This will alter the flavor, however the maple should compliment the nut or seed you select nicely.
Jen is a dance fitness instructor and plant-based nutrition enthusiast living in British Columbia, Canada. She has over 15 years experience in software, graphics, and art, including many years in Silicon Valley corporations. Jen completed the Developing Healthy Communities program at
Tufts University's Friedman School of Nutrition Science and Policy
.
Latest posts by Jen deHaan (see all)
0