This low fat and vegan banana bread was inspired by several different sources in order to make it low fat and retain that moist banana bread feel we remember from youth. I am not a baker, so this recipe is courtesy of mom! I was so lucky to be the taste tester - a real treat, indeed.
It turned out that the ripeness of the bananas and how they are whipped up make a big difference in how much the banana bread rises. We played around with this and the ingredients for several different tries (thanks mom!) and it is slightly different each time - we suspect the banana difference is probably why. So play around with it yourself. The outcome is always delicious tasting, just a slightly different shape and consistency. We added the flax seed in our final recipe test for some healthy omega 3s.
Without further ado, the recipe!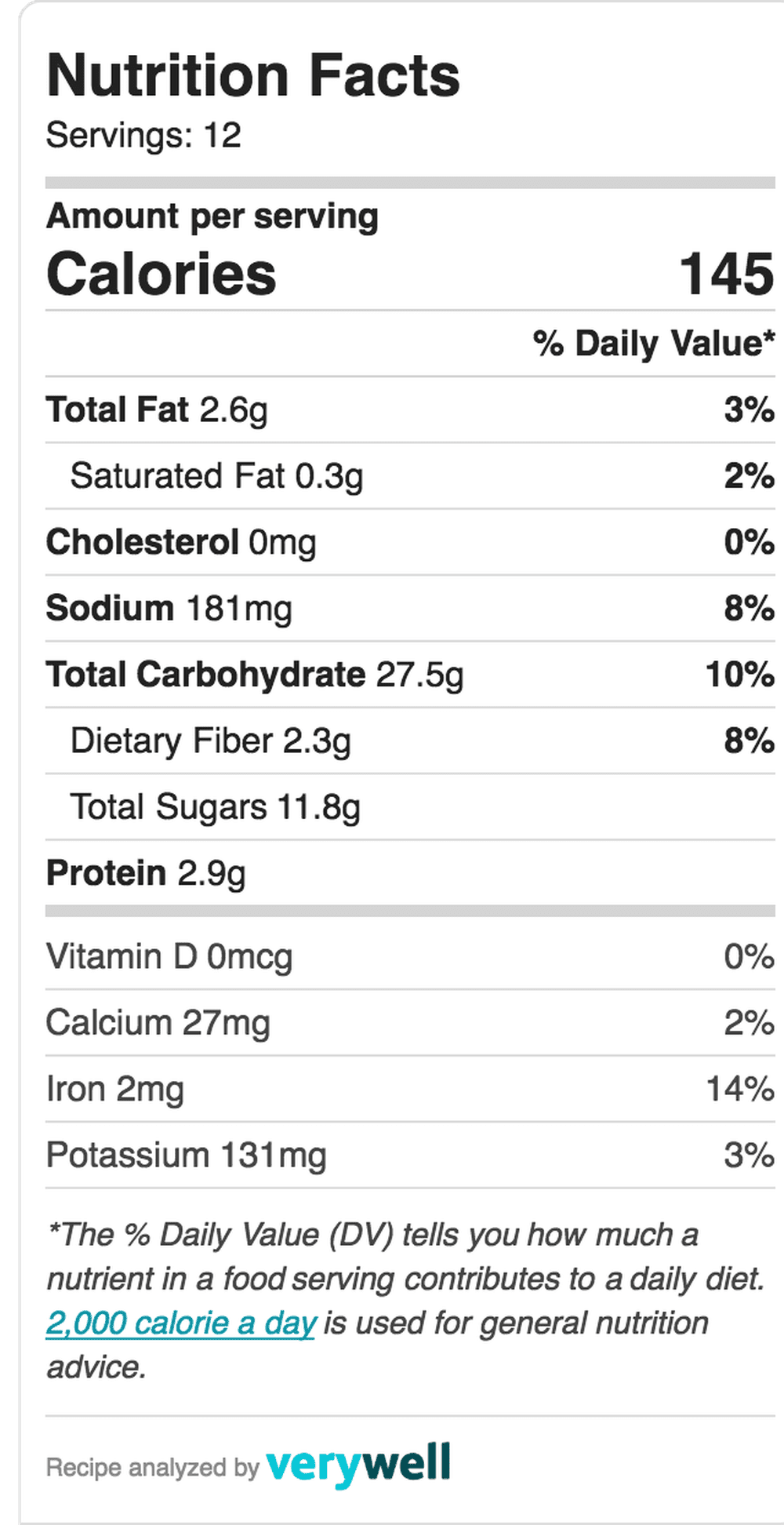 Substitutions and adjustments
Another way to make this banana bread is to substitute the walnuts for vegan (dark chocolate) chocolate chips. This is actually a lower fat option than the walnuts. I recommend the Enjoy Life brand, as there are very few ingredients, so they are minimally processed. This turns the banana bread into a delicious dessert, and every piece is extra moist and gooey. Impress your friends! They will never believe it is low fat, oil free and vegan!
The topping is optional, and depends how much of the nuts or sugar you are comfortable with. It is, frankly, my favorite part - so ends up that this is a bit of a caloric and sugar splurge and I have to be careful how much I eat! However, you can leave off the topping if you plan to eat it a bit more often or if you are focusing on weight loss (note that if you have a lot of weight to lose, you may also want to omit the walnuts altogether).
I have not yet tested this recipe using dates or granulated stevia. This is on deck and will be a future recipe. Have you tried this version, or something with a different sweetener, yourself? Let us know what you think in the comments!
Jen is a dance fitness instructor and plant-based nutrition enthusiast living in British Columbia, Canada. She has over 15 years experience in software, graphics, and art, including many years in Silicon Valley corporations. Jen completed the Developing Healthy Communities program at
Tufts University's Friedman School of Nutrition Science and Policy
.
Latest posts by Jen deHaan (see all)
0