I have been experimenting a lot with peanut flour, which is a defatted peanut product that is made of only peanuts. It does not contain any additives or sweeteners, so it is a minimally processed product. Because I cannot eat peanuts or peanut butter (even simply ground peanuts), but can eat peanut flour - it helps with the fact I miss peanuts and also follow a low fat diet! That said, I have never liked "powdered peanut butter" after you stir it into a paste as directed. I found it watery and the taste is off and overall rather disappointing. After making a peanut butter pudding I thought I was pretty close to a peanut butter alternative... and this is what emerged: low fat peanut butter that has a creamy and peanut-butter like texture.
This recipe is incredibly easy, and you will also find that it is useful for a whole bunch of recipes. From the basic peanut butter sandwich, to holiday treats. I even made a dessert wrap with it! It's virtually guilt free: almost no sugar (or sugar free if you prefer), and almost fat free. If you were avoiding peanut butter because of the fat and calories, now you can enjoy it once again!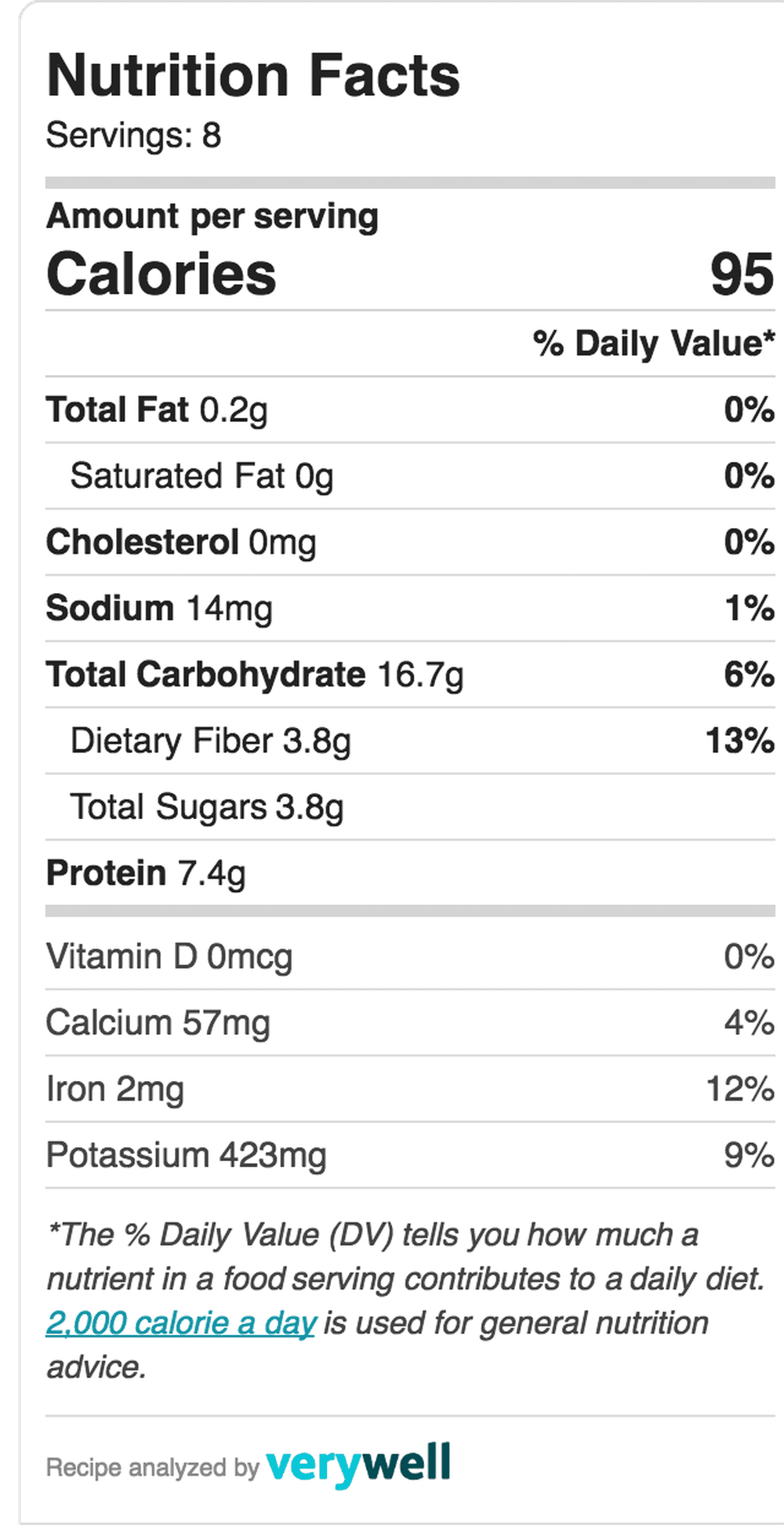 Check out the notes for this recipe regarding the peanut flour and sweetener. For the sweetener, you can leave it out or adjust it to something like stevia if you are avoiding maple syrup.
The peanut flour is a defatted product, and is also unsweetened. The only ingredient on the label is "peanuts". It is the same as "powdered peanut butter" except it does not include any sweetener (all powdered peanut butter brands I have seen include sugar on the label). Remember that if you use powdered peanut butter, you may be able to omit the added maple syrup in this recipe: test the result before you remove your peanut butter from the blender and adjust accordingly.
Jen is a dance fitness instructor and plant-based nutrition enthusiast living in British Columbia, Canada. She has over 15 years experience in software, graphics, and art, including many years in Silicon Valley corporations. Jen completed the Developing Healthy Communities program at
Tufts University's Friedman School of Nutrition Science and Policy
.
Latest posts by Jen deHaan (see all)
1