This vegan chocolate pudding does not contain much fat. I'm not using any of some of the common ingredients, such as avocado, nuts, tofu, or coconut milk or cream. Instead, this pudding uses white beans to achieve the thick and rich texture of a traditional chocolate pudding. It's cheap, full of fiber, filling, and nearly a guilt-free healthy dessert. And for a bit of extra flavor and intrigue, mint.
This plant-based and dairy-free chocolate pudding can be made quickly, too. You can cook the beans yourself (an instant pot works great - that's what we used), or you can use canned beans if you wish. You can use any type of white bean, or even try it with black or pinto which should work fine. I blend the wet ingredients first to get a nice and smooth texture before adding the dry ingredients. You can easily change the consistency of this pudding by adding or reducing the plant-based non-dairy milk.
Guilt free and delicious? Grab the recipe right here and try it tonight!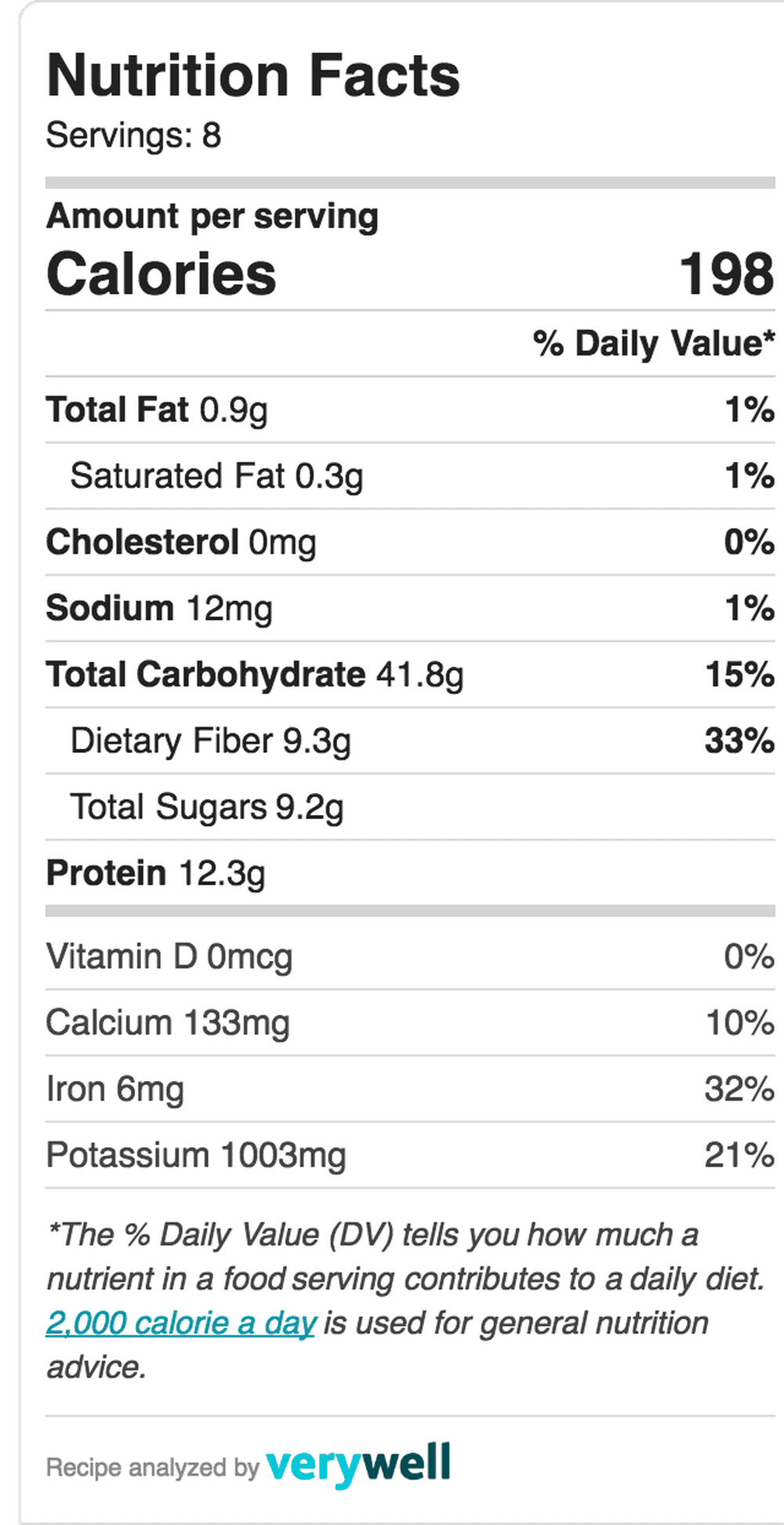 Substitutions and alternatives
The sweetener is flexible. I used apple butter as the main sweetener, but without a bit of additional "traditional" sweetener the cocoa can make this pudding quite bitter. This is because our apple butter does not contain any sugar (just apples). So I do recommend adding a bit of maple syrup, stevia, or erythritol to the pudding as well if your apple butter (or alternative - see recipe notes) does not contain any sugar. If it does, you may be able to skip this ingredient entirely.
I use an organic cocoa powder that is low fat and sugar free. Another similar and easy-to-find cocoa powder is called Wonderslim.
I recommend adding some raspberries or pomegranate seeds on top of the pudding if you have them on hand, and a sprig of mint for garnish. Fruit on a chocolate pudding is divine.
Jen is a dance fitness instructor and plant-based nutrition enthusiast living in British Columbia, Canada. She has over 15 years experience in software, graphics, and art, including many years in Silicon Valley corporations. Jen completed the Developing Healthy Communities program at
Tufts University's Friedman School of Nutrition Science and Policy
.
Latest posts by Jen deHaan (see all)
0