My favorite hummus from a store comes from the deli counter of a small local shop. The owner confidently states "If you come back for anything, it'll be for the hummus." He was right. The first thing you notice is the GARLIC. It punches you right in the face, but it's absolutely delicious! I was determined to try making a homemade version just as garlicy, and I believe this recipe just about achieves that goal!
The texture of hummus can be affected by oil (or the absence of it), and because this recipe is oil free it may not completely have the texture you are used to with hummus that uses oil or a bit more tahini than this one. But this garlic hummus is very creamy, and it will become a bit "thicker" in texture after you chill it in the refrigerator. If you do not want to use tahini (tahini is not oil, and does not contain it unless a manufacturer adds it to the product - tahini is ground seeds), you can substitute aquafaba. Aquafaba is the liquid from the can of chickpeas or from cooking the chickpeas if you made them from scratch.
Whether you use canned chickpeas or ones made from scratch can somewhat alter the texture of your hummus too. Both will work fine. The hummus in the photographs was made using chickpeas prepared from scratch (dry chickpeas), cooked using an InstantPot.
Nutritional information includes optional tahini.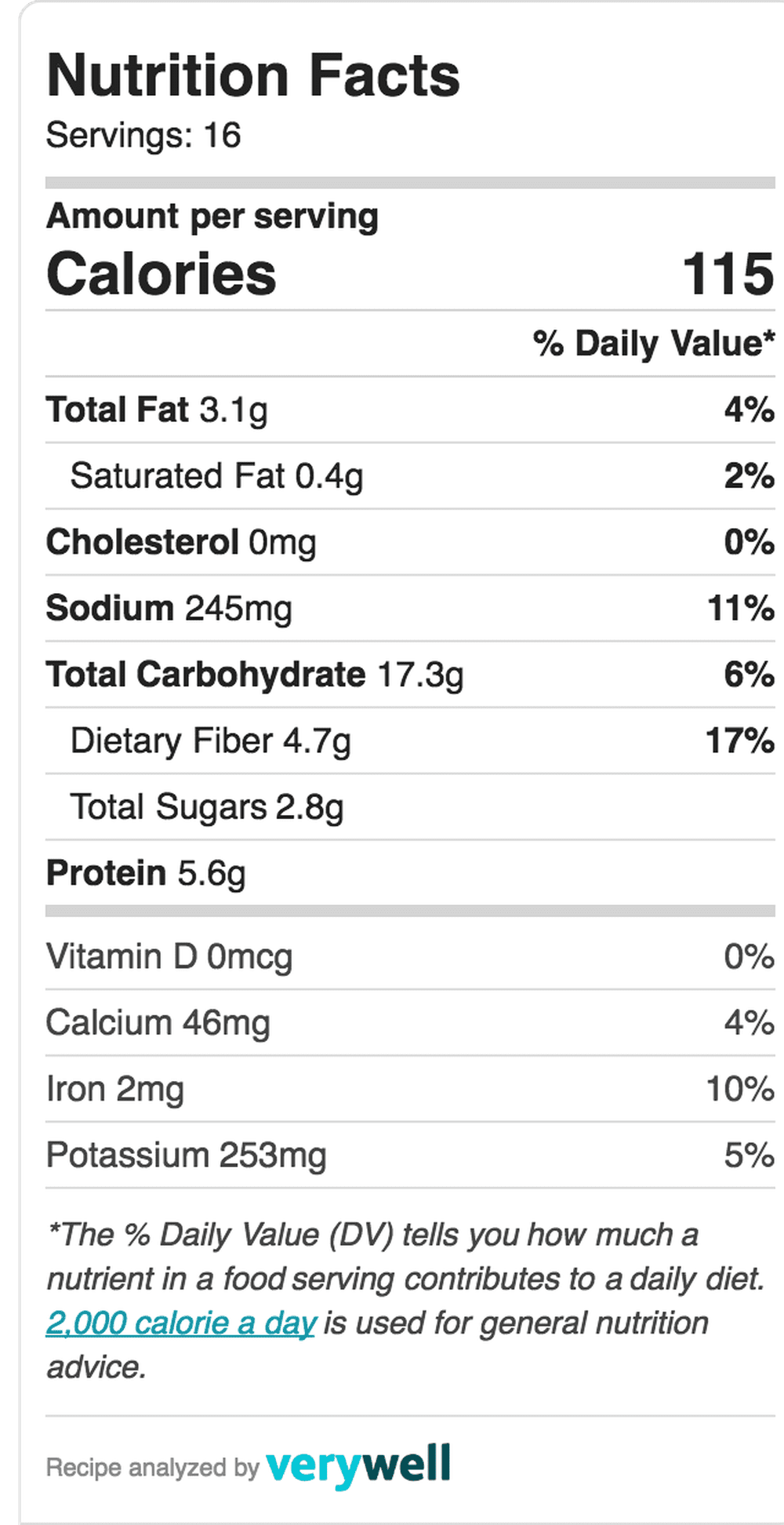 This hummus is particularly good as a dip for vegetables or crackers. I also use it in bowls, wraps and sandwiches all the time - that's where the garlic shines! The hummus does not get lost when combined with all of those other ingredients. This garlic hummus is excellent as part of a platter for entertaining friends, too!
The photos have a dash of paprika sprinkled on top. This, of course, is optional.
Jen is a dance fitness instructor and plant-based nutrition enthusiast living in British Columbia, Canada. She has over 15 years experience in software, graphics, and art, including many years in Silicon Valley corporations. Jen completed the Developing Healthy Communities program at
Tufts University's Friedman School of Nutrition Science and Policy
.
Latest posts by Jen deHaan (see all)
0