I love "meal" sized salads that carry enough punch they fill you up and let you feel satisfied. This vegan and oil-free salad fits the bill. It has a bunch of potato and chickpeas added to add a bunch of fiber, starch, and protein to fill your stomach and leave you satiated at the end of the meal. The dressing is what makes it though. The tahini and nutritional yeast both add a bit of creaminess and nuttiness to the dressing and the apple cider vinegar balances it out nicely with a bit of acid. And it seems to pair perfectly with the potatoes and chickpeas. Whole food plant based does not need to be boring or drab. You won't miss a thing eating this salad, it's inexpensive if you're on a budget, and you can make it for the whole family in a half hour or less.
I like the potatoes to be a little bit warm when serving this salad. The timing always seems to work out if I cook them while starting to chop vegetables, or just a little bit before. They will cool just enough to not scald your fingers while chopping them up for adding to the salad bowl.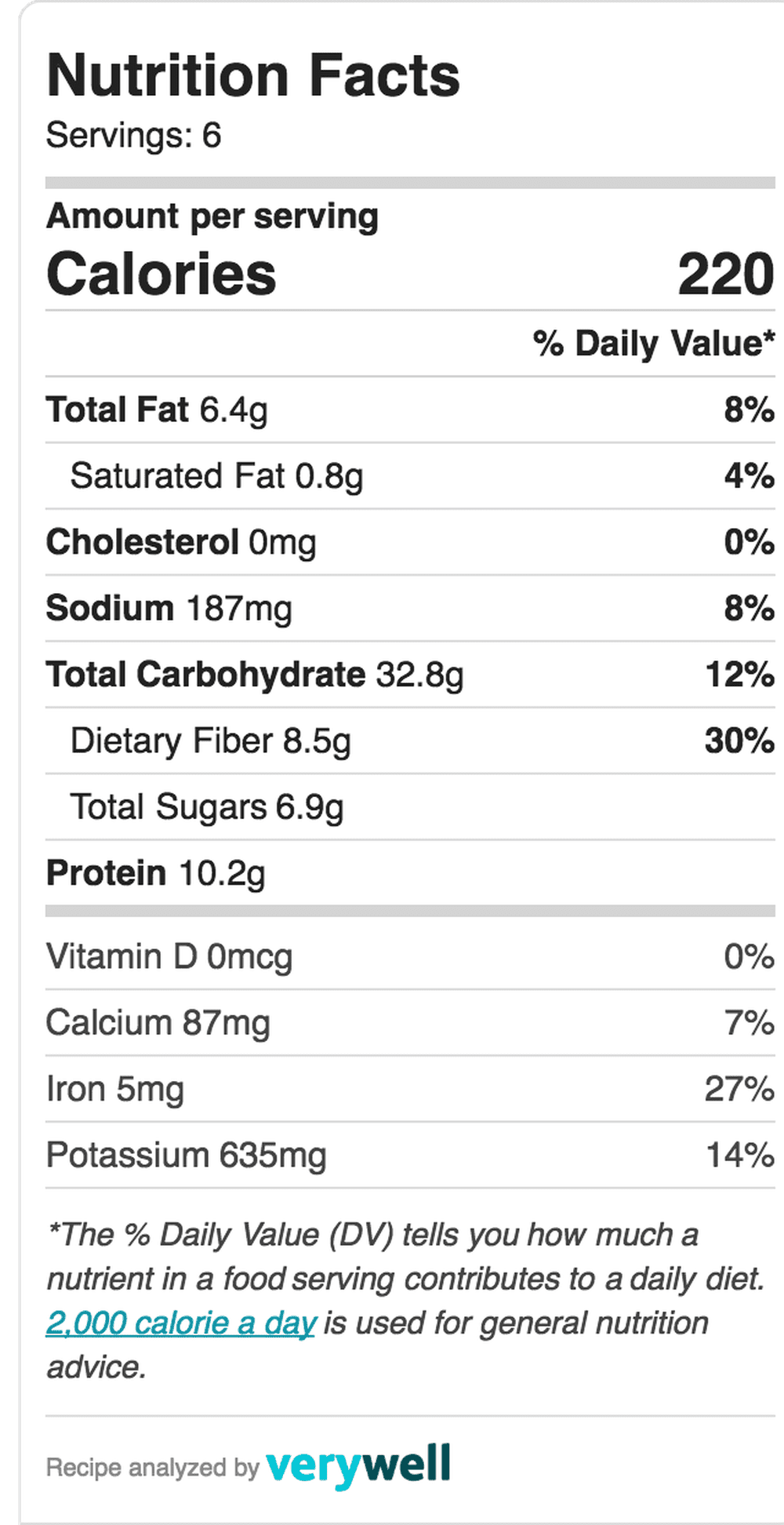 Alternatives and swaps
As with any salad, you'll have a lot of flexibility! I feel that a particularly good addition or substitution to this salad would be peas. I really wish I had either some snap peas or shelled english peas to add to the salad.
Any kind of leaf will work as your green. A particularly good alternative to the standard leaf lettuce used here would be arugula.
A drizzle of hot sauce never hurts either!
Jen is a dance fitness instructor and plant-based nutrition enthusiast living in British Columbia, Canada. She has over 15 years experience in software, graphics, and art, including many years in Silicon Valley corporations. Jen completed the Developing Healthy Communities program at
Tufts University's Friedman School of Nutrition Science and Policy
.
Latest posts by Jen deHaan (see all)
1