This soup recipe emerged from the typical scenario: what did I have in the pantry and fridge to make something with. I added flavors until it was bold enough. I added "stuff" until it was hearty enough. Yes, a bowl of this soup is definitely a meal, no question. And it has enough flavor to leave you satisfied. This hearty winter vegetable soup is a fantastic plant-based alternative to chicken noodle soup!
The base flavor is a typical winter style soup, the kind you might be used to if you're sick and need something that is satisfying but not too bold. I am adding a couple of optional additions you can drop into the soup bowl if you choose right before serving that I think complement it fabulously as well. Particularly if you have some sinuses to clear. Lemon and hot sauce: can't go wrong with that!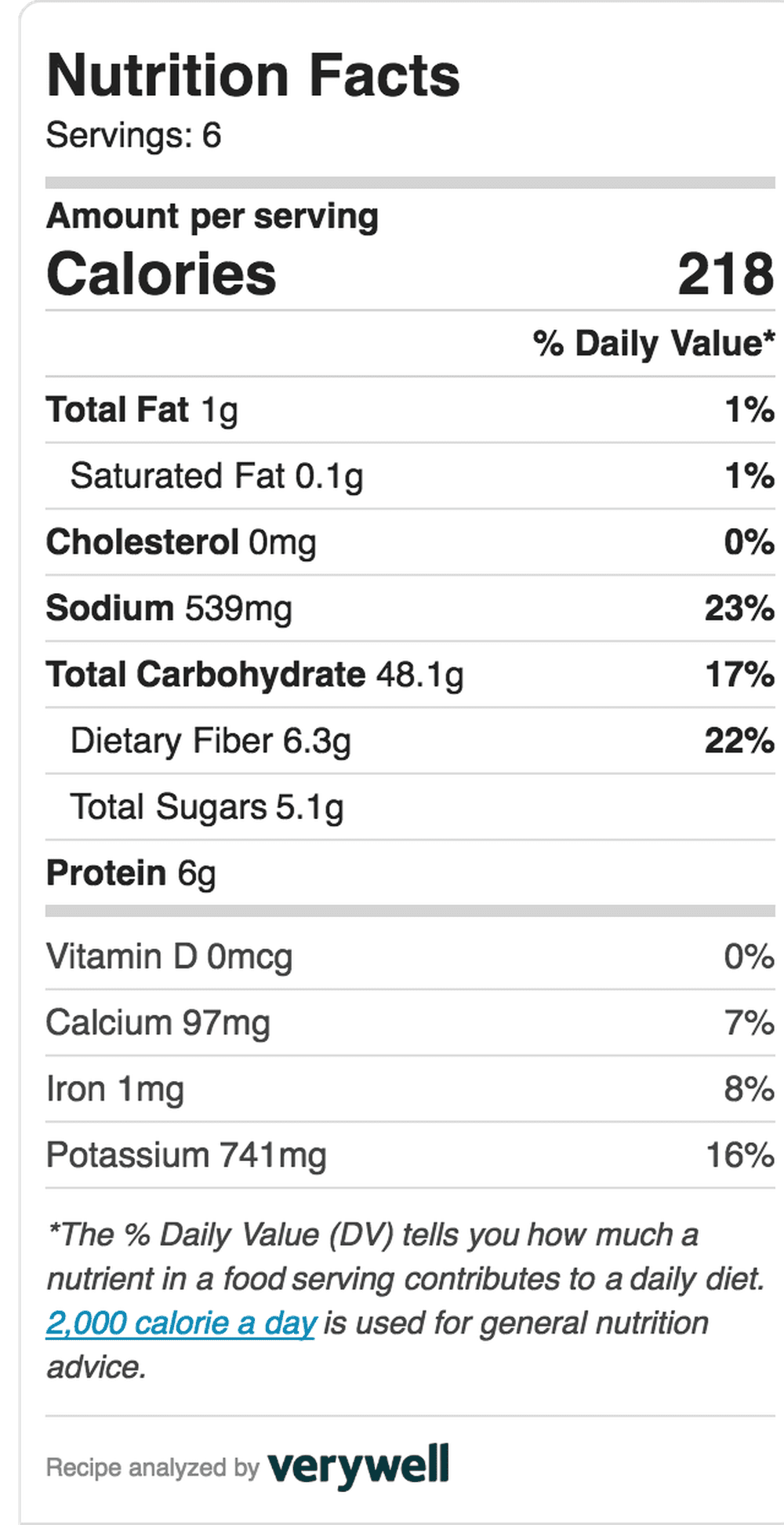 Ingredients, Alternatives and swaps
Potatoes: You can use any preferred potato, although new, gold or red potatoes will hold up the best in this soup.
Broth: If you have a sodium free vegetable broth on hand, I recommend using this in place of the water, or swapping half of the water with your vegetable broth.
Obviously the noodles for this are flexible. I tend to go with udon noodles if I want to make this a meal soup, because they are thick and hearty. You can certainly try ramen noodles, which you can often find in both wheat and rice varieties (if you are gluten free). This soup would work with standard wheat or chickpea noodles too. Whatever type you use, you probably want to cook the noodles on their own and add them to the soup in the final stretch (along with the greens) or you will likely end up with a broth that's too starchy due to the potatoes and noodles in this recipe.
The greens are flexible too. I have made this soup with kale, and it was lovely. The time I photographed this I had bok choy on hand, so I used that. As long as the green can withstand the hot soup base, it should likely work in this recipe. As with the greens, the rest of the vegetables can be modified to what you have in the fridge. Add them to the soup depending on how long they should be cooked. For example, if you add bell peppers you want to add them near the end (like the greens) or they will overcook. Carrots and onions, corn, and so on can be added at the beginning. Have fun with this one!
Jen is a dance fitness instructor and plant-based nutrition enthusiast living in British Columbia, Canada. She has over 15 years experience in software, graphics, and art, including many years in Silicon Valley corporations. Jen completed the Developing Healthy Communities program at
Tufts University's Friedman School of Nutrition Science and Policy
.
Latest posts by Jen deHaan (see all)
1