I always end up returning to my notes for some reason to make this incredibly easy recipe. You have probably found a variation of crusts made with nuts and dates on dozens (hundreds?) of different blogs and sites. I'm not sure which one I saw it on first, but it was somewhere - so I send my thanks out to the food blogs of the interwebs! This year I started adding rolled oats to the mixture in order to reduce the number of nuts used in the crust (to reduce fat and cost), and discovered it works just fine and I barely notice a difference in the texture, consistency, or taste. Win!
I am using rolled oats to reduce the amount of nuts, which makes this recipe a bit lower fat. You can go further and replace more of the nuts if you wish. You may need to press or combine the ingredients to have it hold together, or add a few more dates, as it will be a bit more crumbly as a result.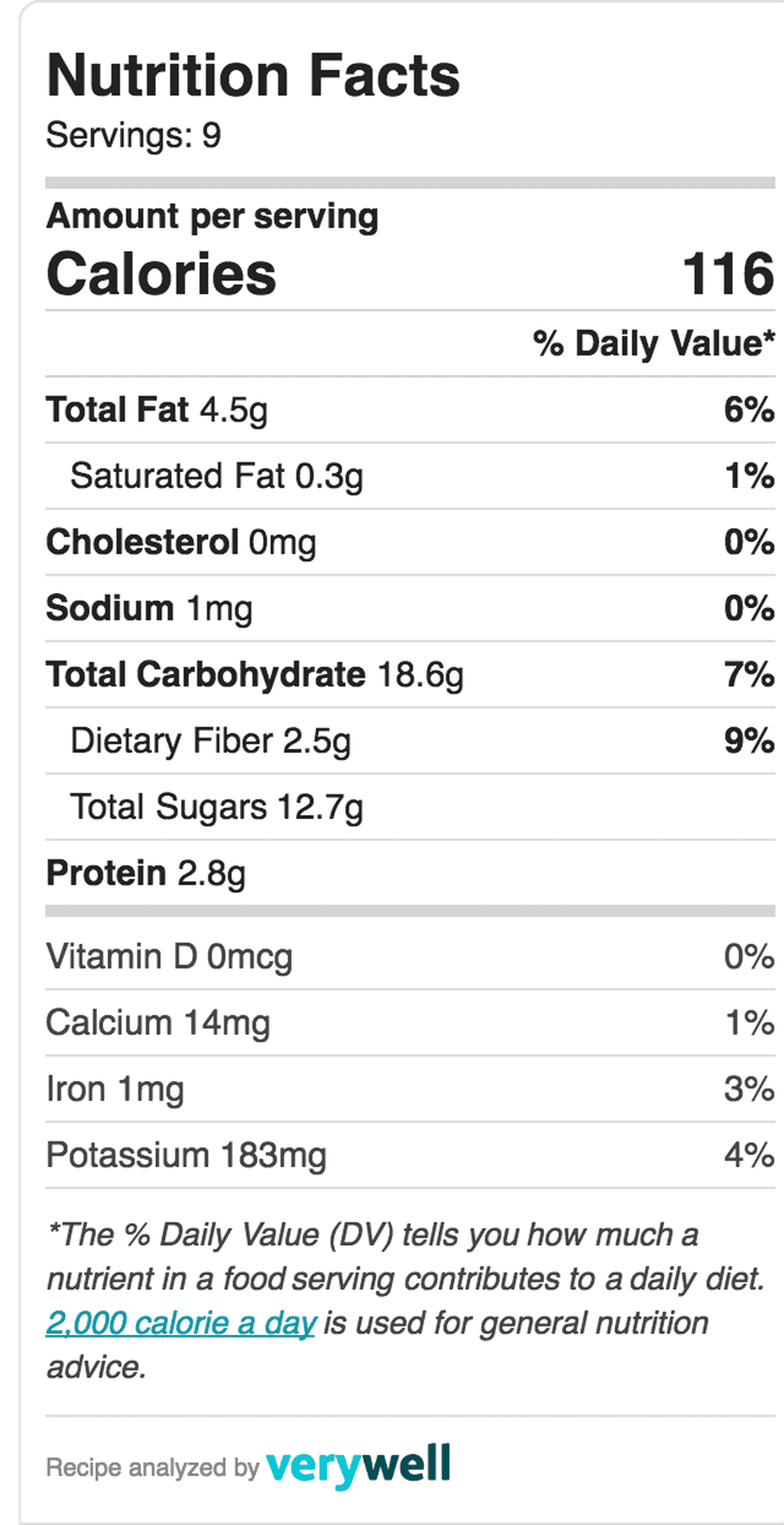 Substitutions and changes
You can use any kind of date for this recipe. I used a combination of a couple different kinds.
Similarly with the nuts. Use the kind you prefer for health or taste reasons. I typically use pecans or walnuts for this recipe, but you can choose your preferred nut or seed or you could even use a combination of nuts and/or seeds.
Try adding extracts for flavor to match what you are putting on top of this crust!
Are you looking for something to put on top? Perhaps to make what's shown in the photo?
Here is the recipe for the aquafaba whip on top of the bar.
Here is the recipe for the pumpkin filling on top of the crust.
Jen is a dance fitness instructor and plant-based nutrition enthusiast living in British Columbia, Canada. She has over 15 years experience in software, graphics, and art, including many years in Silicon Valley corporations. Jen completed the Developing Healthy Communities program at
Tufts University's Friedman School of Nutrition Science and Policy
.
Latest posts by Jen deHaan (see all)
0