This recipe is a great one for your leftover cranberries that might be in the fridge or freezer after the holidays (it also makes a fantastic holiday side dish if it's the season!). I purchased way too many bags of cranberries, and have been left with more than I care to admit on hand. So looking for a way to use them up, I thought I'd try making a stir fry with some and it worked out perfectly. It's colorful, and tangy! The first time I tried this it was too tart and tangy, but with a bit of maple syrup (or stevia), you can balance it out to deliciousness.

Note: I have added "making this recipe" photos just after the recipe in this post.
Because cranberries have enough pectin to thicken into a sauce, you will find this sauce sticks to the vegetables so nicely and doesn't run all over the place.
The combination of the cranberries and lemon along with the slight sweetness almost gives this one a sweet and sour flavor.
And of course, you don't need a bit of oil either. If you keep stirring the vegetables as they cook, nothing will stick to the pan. I am using Shanghai Bok Choy in this recipe, but you can use baby bok choy, or another similar leafy green. Whatever will hold up to the heat of a stir fry well should taste good.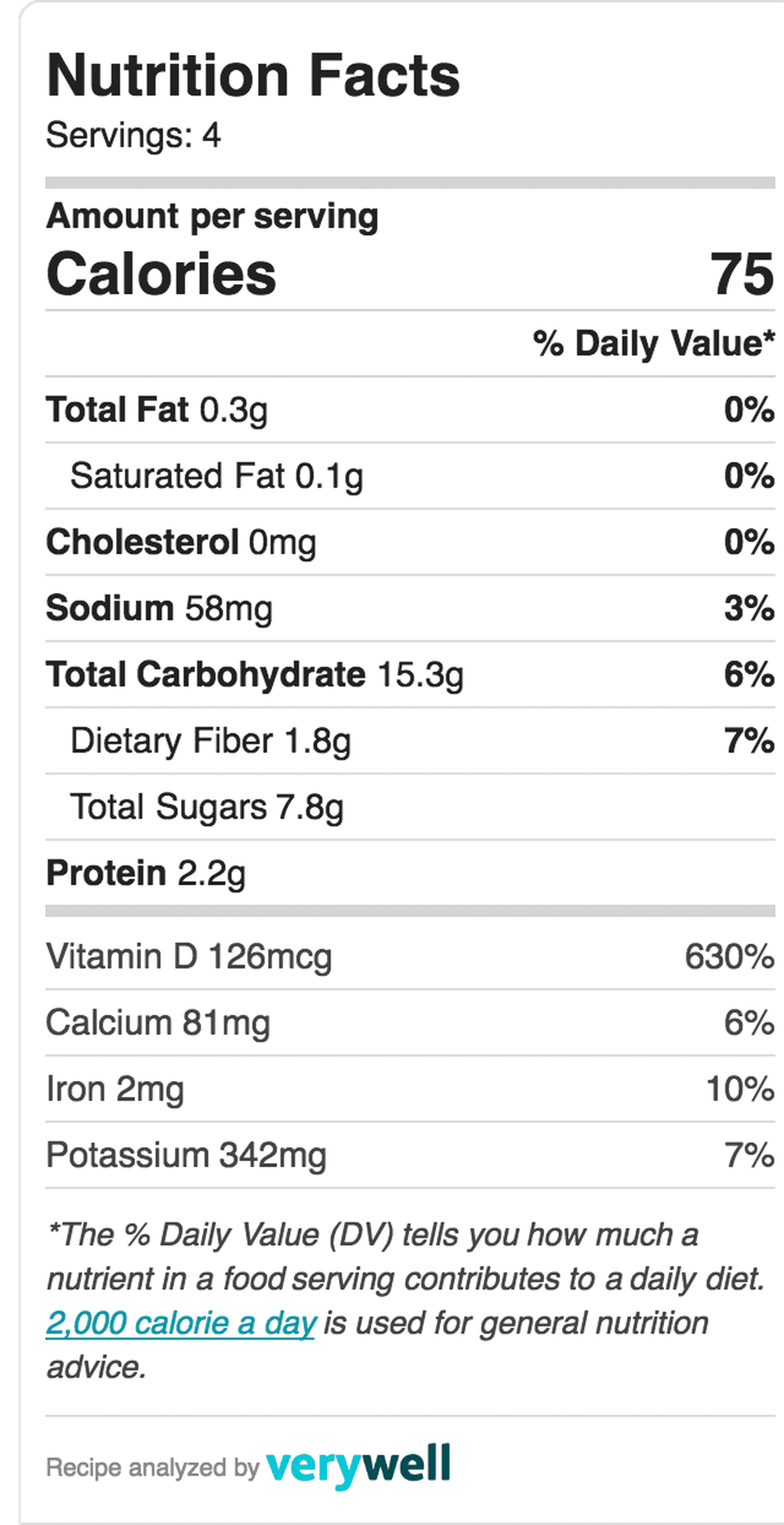 Making this oil free stir fry
Making this recipe, in pictures:
Done!
This recipe can work with different kinds of greens. You can stick with asian greens, or branch out and try it with a bit of kale or cabbage even. Try slicing some thin carrots and celery, or whatever else you have on hand. The recipe as noted will leave you with a bit of additional sauce for the rice (although this will depend on how long you braise the vegetables, or how firmly you pack them while measuring) - so play around a bit if you aren't serving it with rice.
Jen is a dance fitness instructor and plant-based nutrition enthusiast living in British Columbia, Canada. She has over 15 years experience in software, graphics, and art, including many years in Silicon Valley corporations. Jen completed the Developing Healthy Communities program at
Tufts University's Friedman School of Nutrition Science and Policy
.
Latest posts by Jen deHaan (see all)
0