This Better Bean & Beet (BBB?) Burger patty is a winner. It's inexpensive to make as beans and rice are the primary ingredients, and the work to put them together isn't too much, but results in several meals. You freeze the patties to help them hold together well while cooking, so you can prepare a bunch of them in advance, ready for a quick meal at any time. These burgers also incorporate a good amount of spice, which adds a ton of flavor. But the big deal here is the texture: it's moist without being too "squishy" - what I find to be a problem with a lot of vegan patties out there. Yet it still holds together inside a burger. Try them out!
To prepare the burgers, you will first create the patty mixture and then it is best to chill it overnight. Then you form and freeze the patties. This helps the patty form, and it's less likely to crumble when you cook or eat it. If you don't have a chance, do try to at least refrigerate it for awhile. This is a time consuming recipe, however that is why it is presented in bulk. You will make a large number of patties that you can then store frozen and make when desired. I try to keep patties in my freezer most of the time so I always have a quick and easy meal available.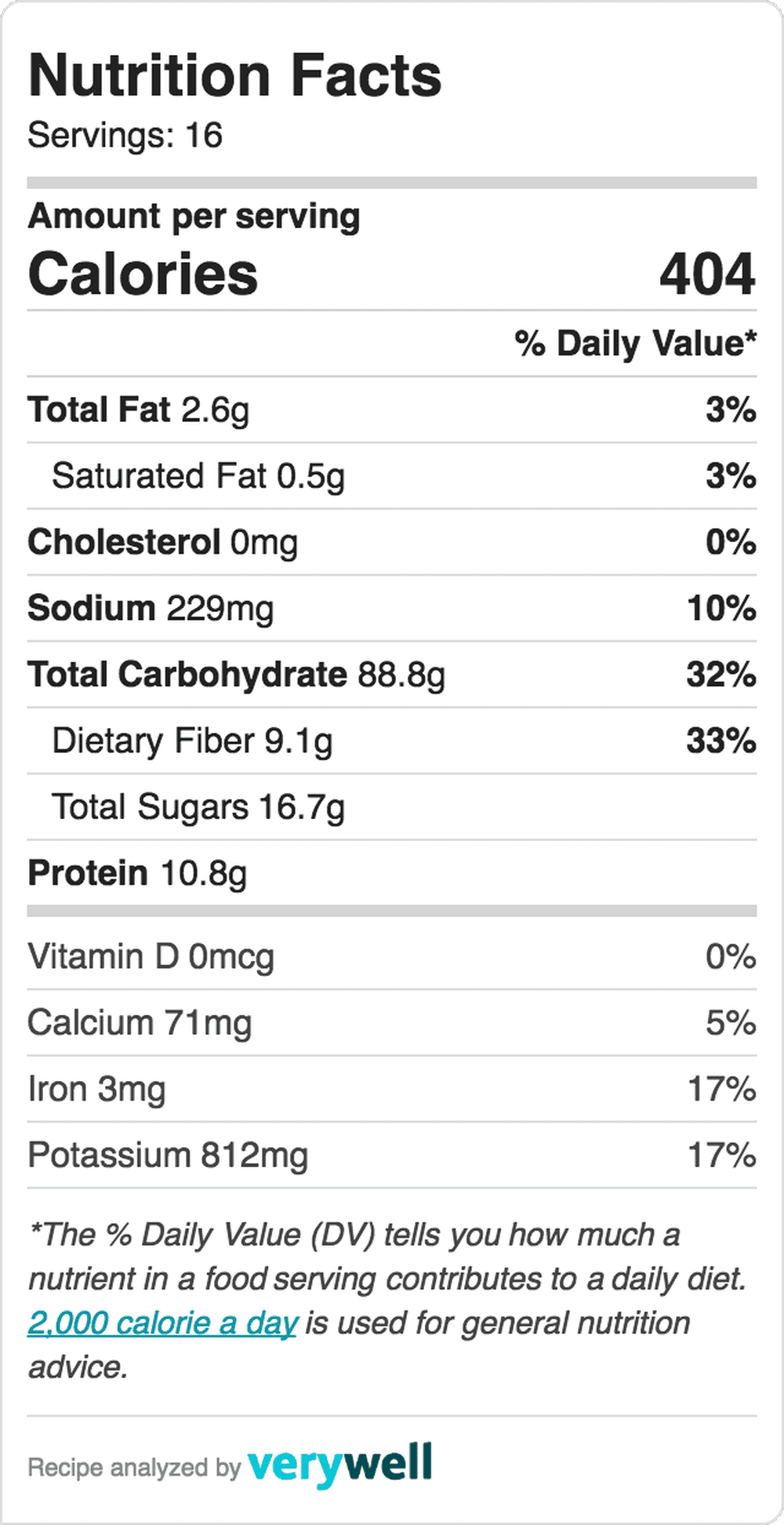 Forming a burger patty
We found a burger press at Canadian Tire locally that looks the same as the "Patty Caddy" below. We really liked the (Starfrit) model we found, because it allows you to store a stack of patties all at once and provides reusable pieces to separate each patty.
If you use a burger press, separate each patty with a piece of parchment paper.
You can order different kinds of burger presses online from many different retailers. There are some options on Amazon - the Paddy Caddy looks the same as the one we found in the store and used for this recipe. You can also search for "burger press" or "slider stacker" to find additional options.
Alternative ingredients
Although this recipe calls for black beans, you can substitute different types of beans such as navy or pinto. You can also play around with the exact type of rice or grain you use, but we do recommend sticking with whole grain for a more healthful meal.
The spices are up to you of course. We do like a spicy burger, but did not make this one too spicy - I always add some hot sauce on top as it is (and not everyone around the table wants the heat!). Do add some more heat to your burger if you wish!
Jen is a dance fitness instructor and plant-based nutrition enthusiast living in British Columbia, Canada. She has over 15 years experience in software, graphics, and art, including many years in Silicon Valley corporations. Jen completed the Developing Healthy Communities program at
Tufts University's Friedman School of Nutrition Science and Policy
.
Latest posts by Jen deHaan (see all)
0