This meal is inexpensive, and filling... also creamy but entirely low fat and dairy-free. It will either feed a crowd, or offer a bunch of leftovers in the fridge for later in the week. It's starch forward, low fat, vegan, made of whole foods, and does not contain any oil. But despite this it is incredibly flavorful, and may even impress the non-vegans you might serve it to. The ingredients have some flexibility too. Add what vegetables you have on hand, or need to use up. As long as they will hold up in a slow cooker, you are good to go. This southwest inspired creamy chipotle bean and potato stew is spicy and smoky, and will leave you feeling satisfied and warm on these chilly winter nights.

This recipe is very easy to make, as most of the prep involves chopping vegetables. If you add greens or any sodium-based seasonings, they should be added during the last hour of cooking. If you prefer not to use nuts or seeds, you can simply thicken the stew with the stew itself. See the directions in the "Alternatives and Adjustments" section.
But the best part to us is we always have a ton of creamy and delicious leftovers we can enjoy throughout the week! If you are meal prepping and portioning, add this recipe to your list.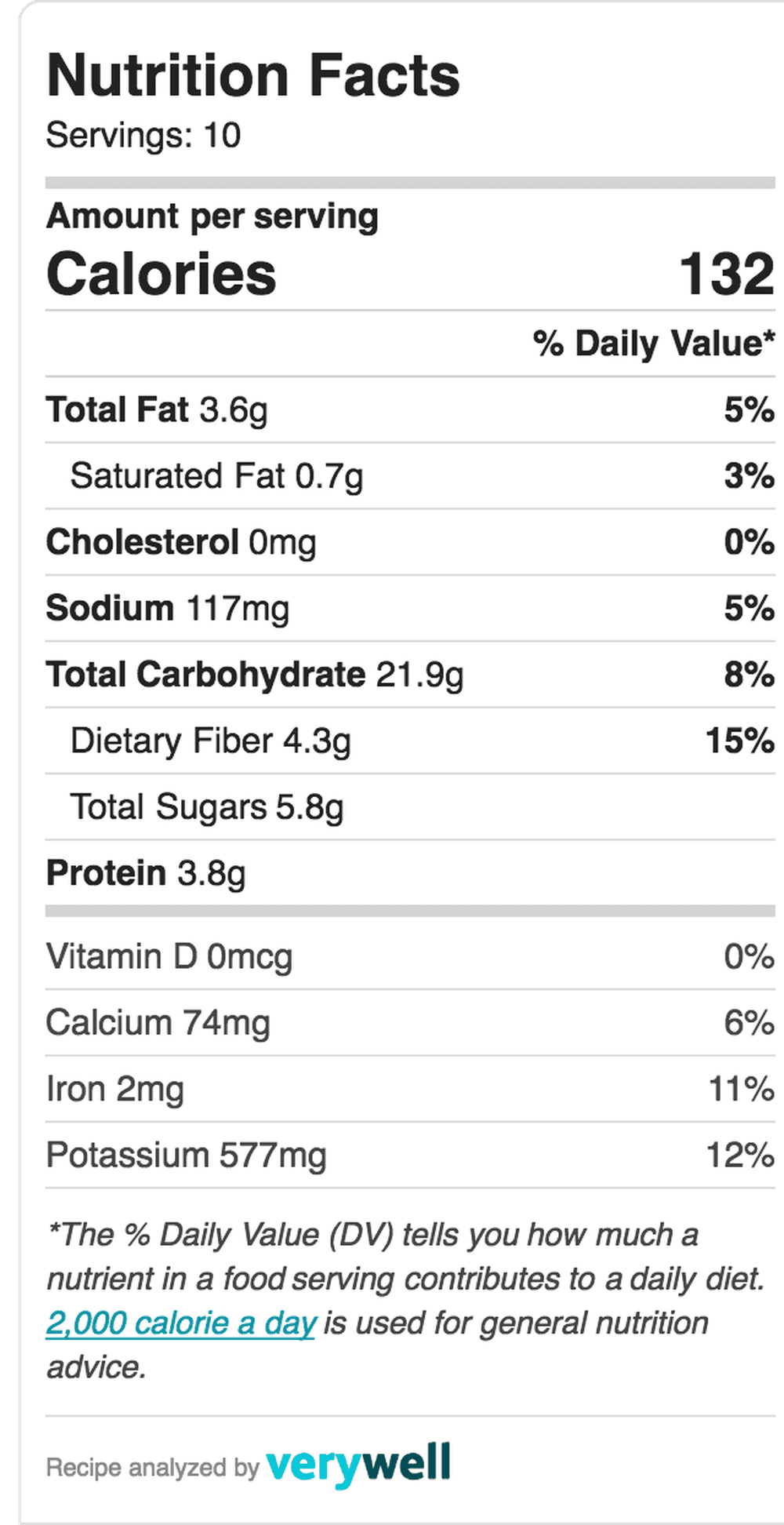 To serve
I usually serve this dish over rice. I like to balance the smoky chipolte flavor with a bit of lime juice drizzled over the top when serving too. It's tasty if you season it with a bit of Tajin, providing a bit more of a citrus punch, or pepper.
Leftovers will easily keep 3-5 days in an airtight container in the fridge. This recipe reheats easily, and might be a bit spicier with some time in the fridge. Although I haven't tried, it should freeze well.
Alternatives and adjustments
The greens are very flexible. Select ones that hold up to a bit of heat, such as the bok choy, kale, or cabbage. There are several others you could use too, like mustard greens or even arugula. If the green is a bit less hardy, such as the arugula, I would not add it directly to the slow cooker, but instead sandwich it in between the rice and the hot stew. This will wilt the leaves a bit, but they will hold their texture a bit better.
You can use a different kind of nut if you do not have or want to use cashews. You could even use seeds, or a couple tablespoons of nut or seed butter if you prefer (this is such a large batch, the fat content will remain low). If you do not want to use any cashews or other nuts or seeds, use the following process: In the final hour of cooking, remove about 1 cup of the stew and blend or food process until smooth and then return it to the pot and mix well to continue cooking. If you are using an instant pot, do this after the cooking is complete and mix well.
If you make this in the instant pot, you will obviously have to add your greens after the cooking process. Mix them to the stew and let them wilt for a few minutes after the cooking process has completed inside the instant pot and you should have a very similar result.
You can also make this meal on the stovetop if you are using canned beans. You can precook the potatoes in the microwave for about five minutes, and this will also speed up the preparation and you could have the meal done in about half an hour or so on the stove. Reduce the broth by about half (as your beans are already soaked and cooked), adding a bit more liquid as needed after you add all of your beans, potatoes, and vegetables. The seasonings should otherwise be the same amount (only reduce the water or broth). Let us know how it goes in the comments if you prepare this on the stove!
Jen is a dance fitness instructor and plant-based nutrition enthusiast living in British Columbia, Canada. She has over 15 years experience in software, graphics, and art, including many years in Silicon Valley corporations. Jen completed the Developing Healthy Communities program at
Tufts University's Friedman School of Nutrition Science and Policy
.
Latest posts by Jen deHaan (see all)
0